A Reality Show To Die For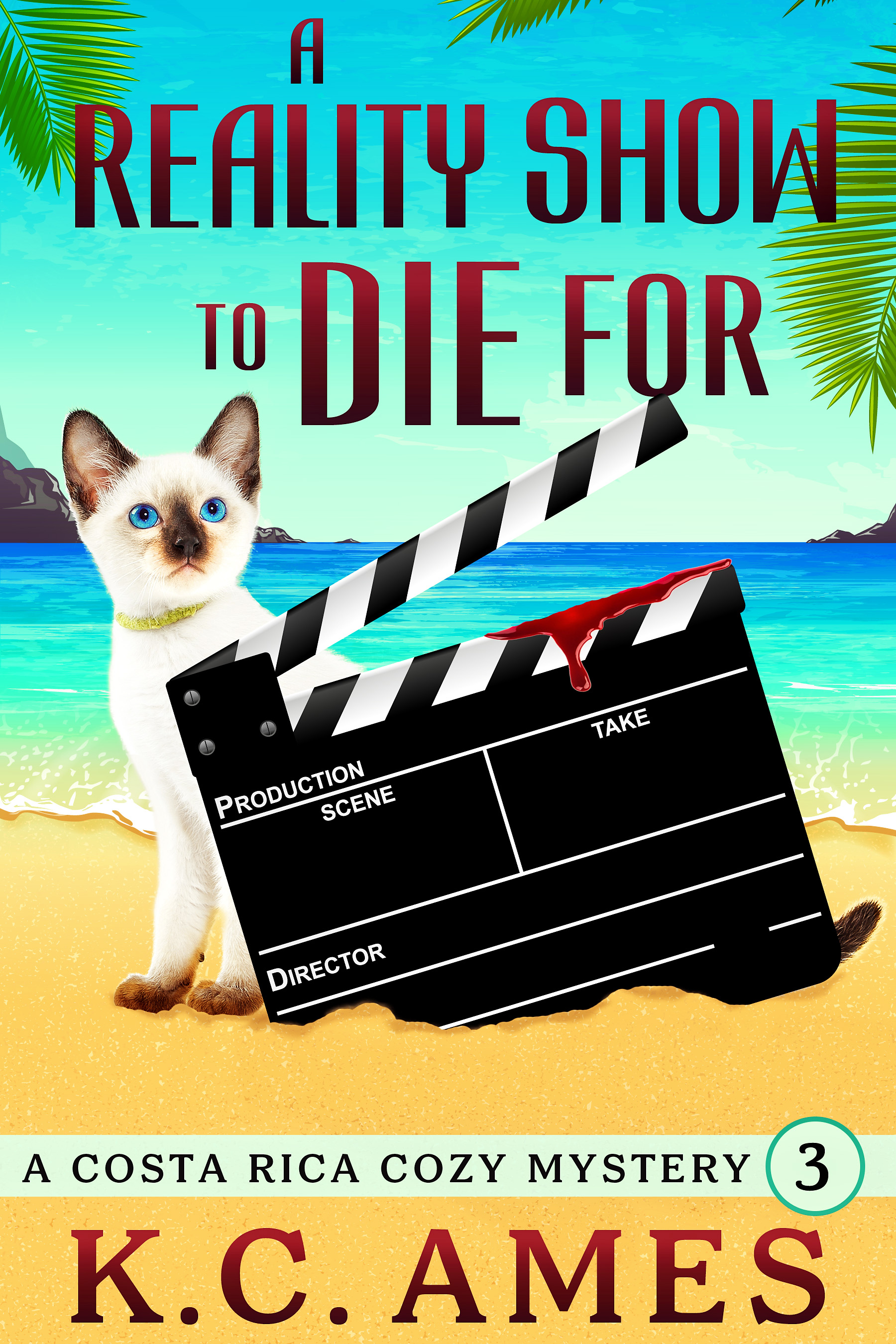 Hollywood is Coming to town. What could go possibly wrong?
The whole beach town is abuzz with the arrival of the cast and crew of the popular reality television show, The Island.
For Dana Kirkpatrick the excitement of it all comes to a screeching halt when she finds a body washed up on the shore.
Dana's discovery pushes the production of the hit reality show and the peace of Mariposa Beach to the edge as the police investigate the crime and zero in on a suspect.
Dana isn't so sure that the police are on the right track so she starts sleuthing on her own trying not to incur the wrath of the investigating detective, the smarmy producer of the show, a bevy of self-absorbed Instagram models and the killer!
A Reality Show To Die For is a fun international cozy mystery set in a small town beach community on the Pacific Coast of Costa Rica.